Congratulations Javi & Julie!
Wait awhile for them to play correctly! Be patient if they lag or aren't playing quickly. It may take awhile to download all of them & for your processor to catchup to play them fast!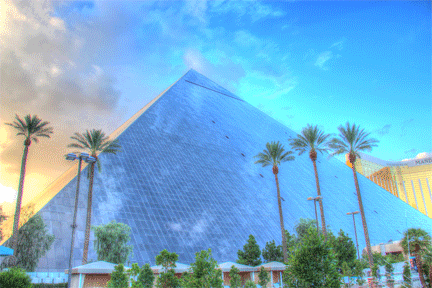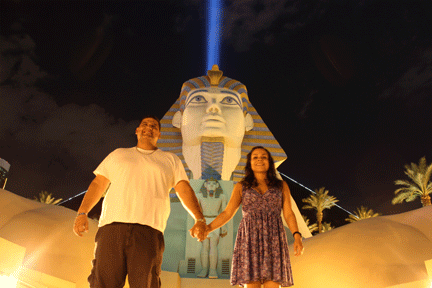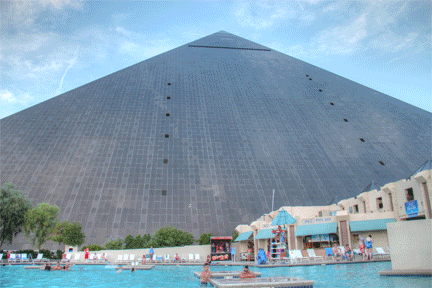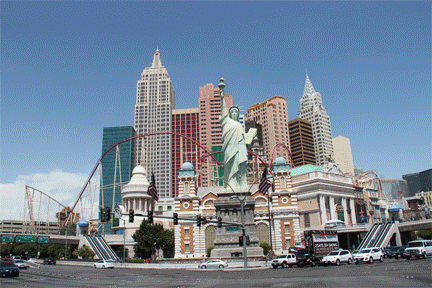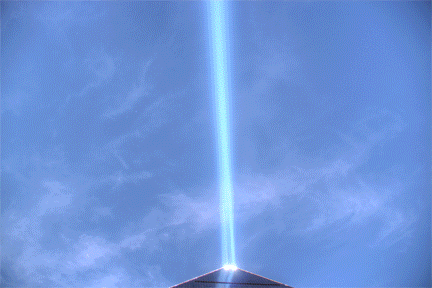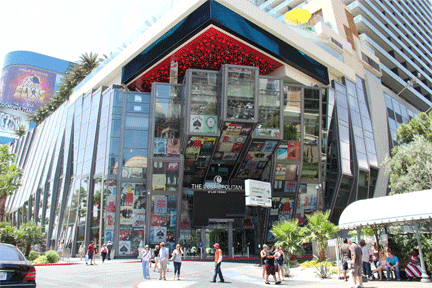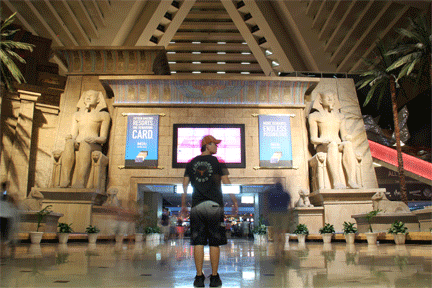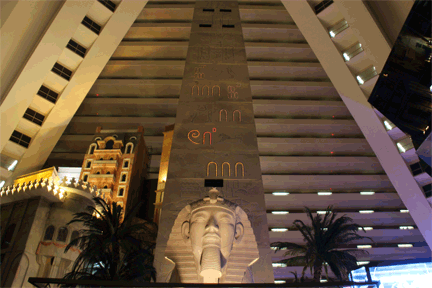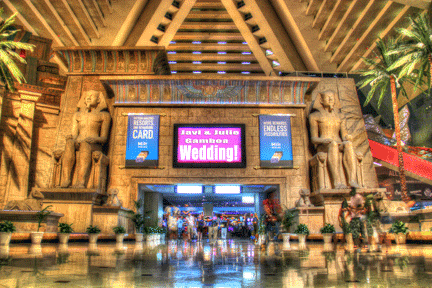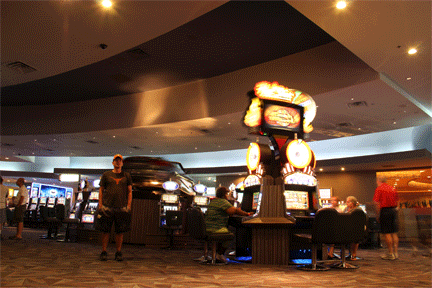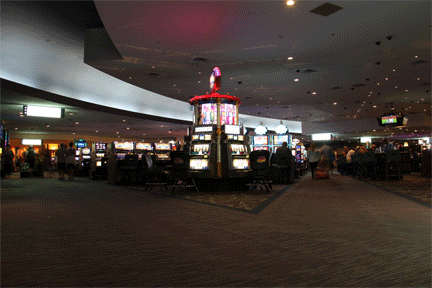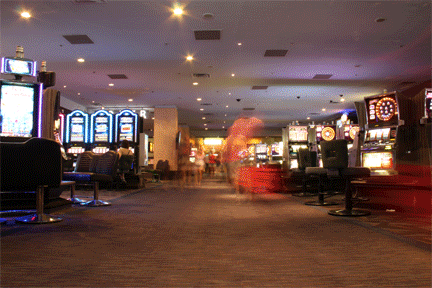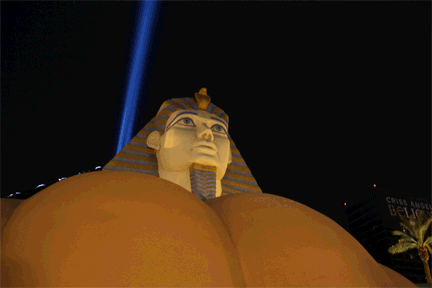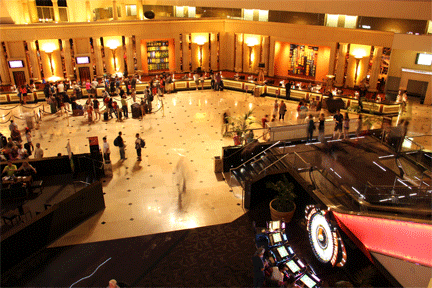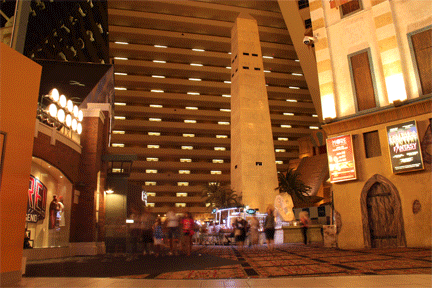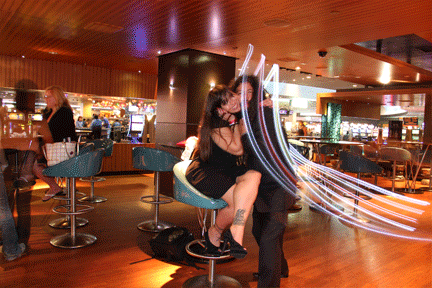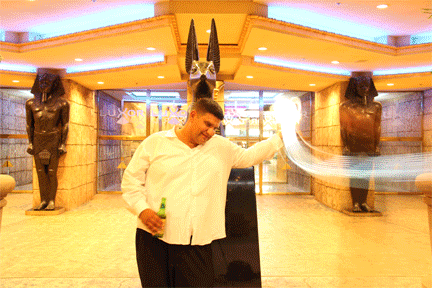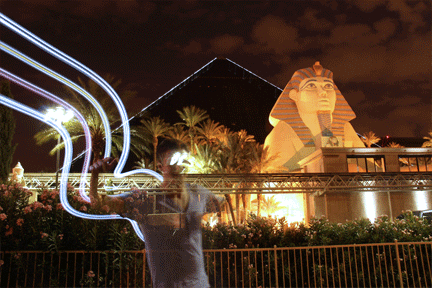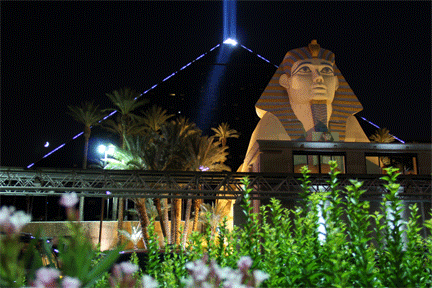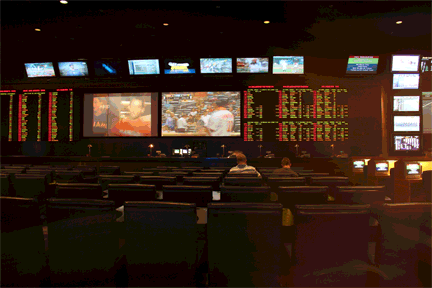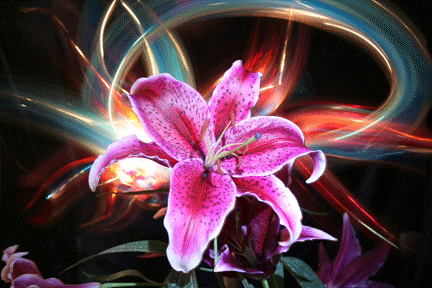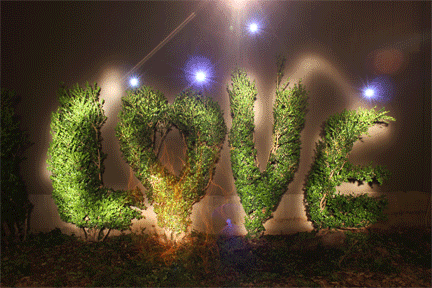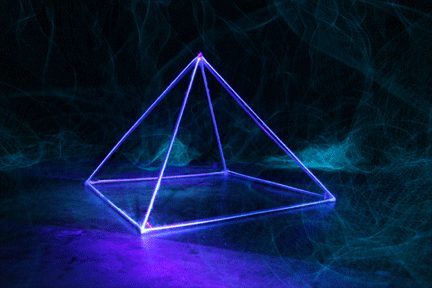 These were taken for a wedding video currently in production for the newlyweds.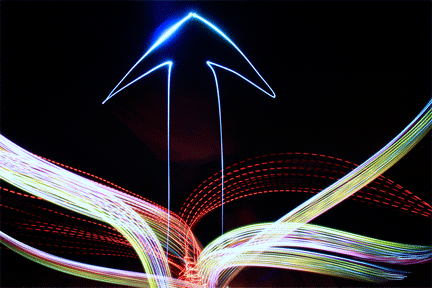 You may save these to your computer or phones to use as wallpaper by simply right clicking.